Lan Xin Thailand
Manager of Import and Export Trading Company
Online Business Chinese Program course This Online Business Chinese Program course has helped me a lot. After studying Level-6 and Level-7 courses, my new words, grammar and oral skills have improved a lot. Now I can talk to my Chinese customers with the sentences I have learned. This course does not waste time. I can learn the content suitable for my Chinese level anytime and anywhere. The teachers are very patient and help me revise my homework every week.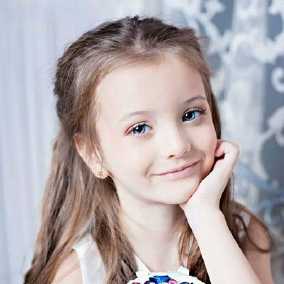 Youth Chinese Both of my children are learning Chinese from eBLCU teachers. They used to resist other classes, but they said they liked this class. The teacher is very patient, and the designed teaching activities are very interesting, which easily attracts children's attention. Children's Chinese listening, speaking and reading abilities have made great progress, and the most important thing is that they are willing to take the initiative to learn.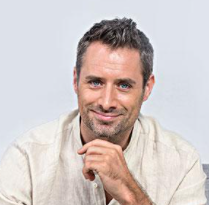 Stephen USA
Staffer at an American Bank
General Chinese Abundant teaching materials and exercises have improved our learning effect, and teachers can make targeted explanations and exercises according to the specific learning situation of each of us. The classroom atmosphere is very good. My classmates at school obviously feel that my spoken Chinese has made great progress. I like this class very much, and I plan to continue to study the following levels after I finish Level-4.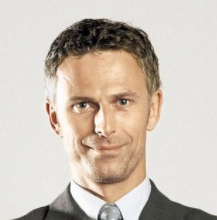 Serrano Chile
Employee of WHO World Health Organization
Contemporary China and Chinese Culture Contemporary Chinese national conditions and culture is a good course in all aspects. The teacher's explanation and analysis are objective and rational, with an international perspective, so that we can better understand China and the Chinese people. The topics discussed in the course are also very practical, and I can better understand the topics about China affairs in my work. This course is spoken in English. I have no obstacles in learning it, but I even want to challenge myself to learn Chinese after learning it.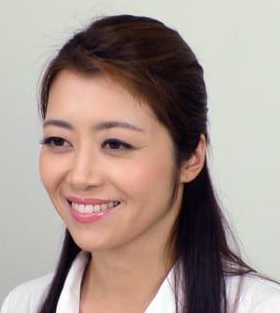 Mo Hu UK
Chinese language teacher
International Chinese Teacher Training Program Firstly, this course is very reasonable. For most part-time learners, they can use their spare time to complete a certain progress every day and finally complete all courses one by one. Secondly, the curriculum content is more practical. From basic theory to classroom teaching methods, it is a good entry process for beginners like me, and a process of checking and improving for workers who are engaged in Chinese international education.